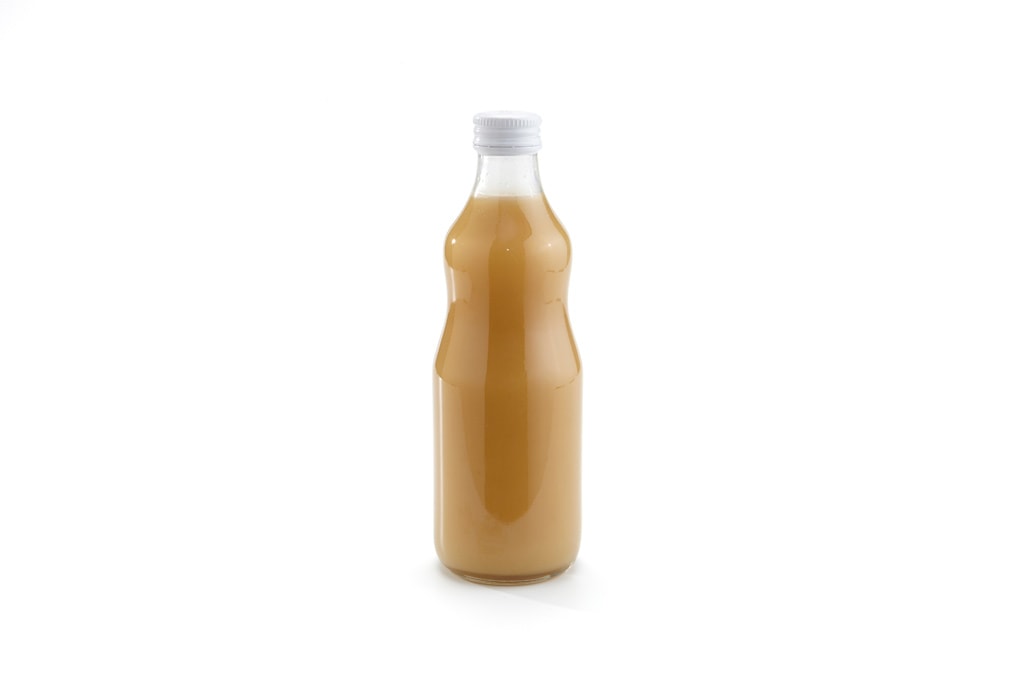 Drawn from the tigernuts through the traditional recipe of the "horchata" or tigernut milk (typical soft drink from Valencia), it contains more than 22% natural fructose and 30% fats and glucose. It is a really sweet milk which can be used in different ways:
Directly poured over the lake or marsh as an appealing. It creates a white cloud when it starts dissolving on the water that attracts the carps within hundreds of meters radius. It is perfect to get the carps into the zone where the hook is.
It is perfect to use it in PVA bags, because this product does not dissolve this kind of bags, so its contact with water can be delayed and the extract will take longer to dissolve.
Specially recommended for preparing boilies, because we can reduce the amount of eggs we use, to get them with the needed consistency, due to the high glucose level of the product.